Social Media Management
An effective social strategy can help you grow your business, maintain your social presence and engage with the audience.
RealSocialSEO can enable you to connect and share information leading to an increase of your product's or service's awareness.
Our Social Media Management techniques work within the most popular social media platforms such as Facebook, Google+, Twitter, Pinterest and LinkedIn.
Social Media Management
Our team of social media experts can manage your accounts on your behalf and engage with your audience.
Brand Monitoring
RealSocialSEO can help you improve awareness of your business and brand.
"We have had various SEO strategies over the past few years but Neil has made most gains reaching top position against our major competitors. Additionally Neil has been managing our Social Media accounts & has many unique IT skills which has made him our go-to guy for IT support"
Louise Campion
Founder of Campion Consultancy Ltd
"Neil has been always honest, delivered service within agreed time. We will still continue on these matters as social media communication will be vital to our future project. Overall I am very happy that I managed to "team up" with Neil and get his skills and talents involved for our project."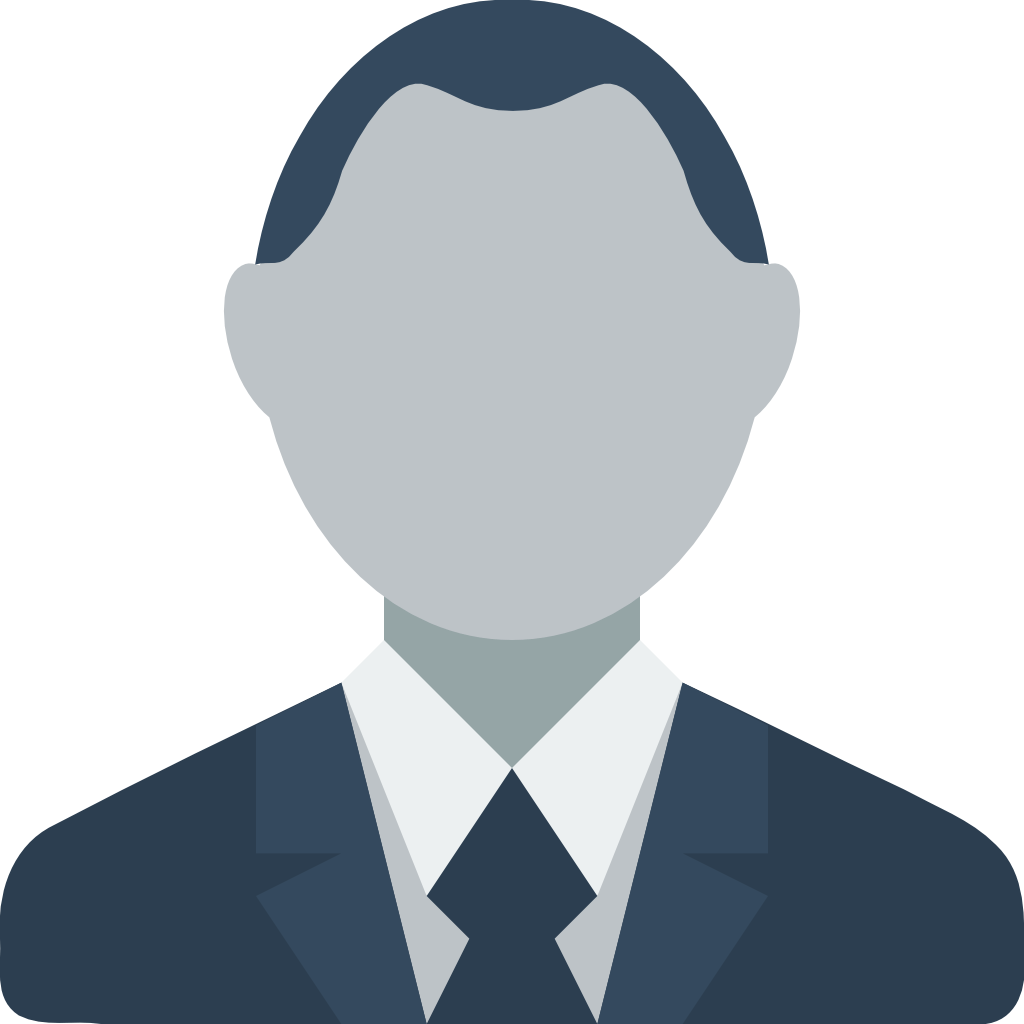 Radovan Babic
Project Founder of Bioliecba