RealSocialSEO understand how search engines function and how to get your page ranked in a higher placement on search engine listings.
Search Engine Optimization
SEO
SMM
Are you reaching the right people on Twitter, Facebook and other social media platforms? 
RealSocialSEO will engage & grow your customer base using regular, relevant and engaging content.
Social Media Management
Paid listings on Google AdWords and Bing Ads can help you reach new customers.
Keeping Social Media accounts need to be active with relevant & engaging content.
Louise Campion
Founder of Campion Consultancy Ltd
"We have had various SEO strategies over the past few years but Neil has made most gains reaching top position against our major competitors. Additionally Neil has been managing our Social Media accounts & has many unique IT skills which has made him our go-to guy for IT support"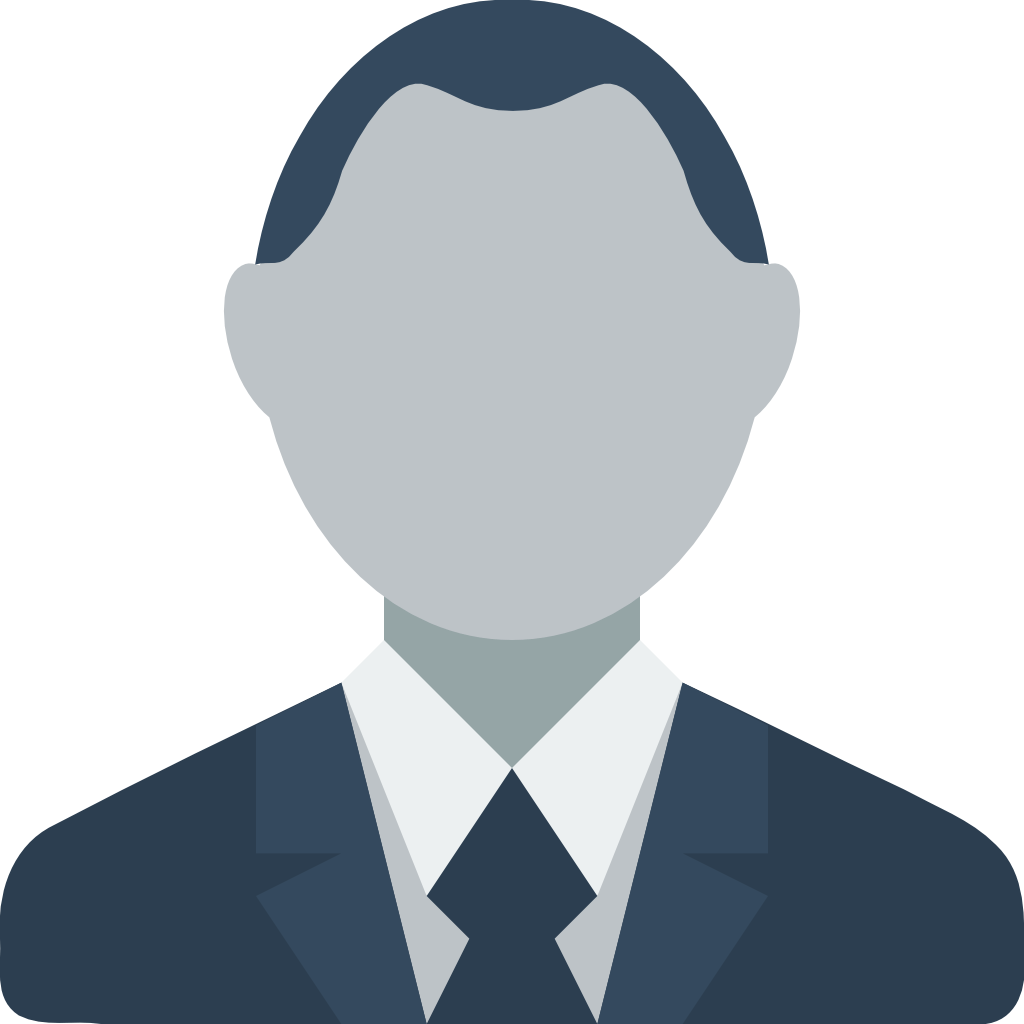 Radovan Babic
Project Founder of Bioliecba
"Neil has been always honest, delivered service within agreed time. We will still continue on these matters as social media communication will be vital to our future project. Overall I am very happy that I managed to "team up" with Neil and get his skills and talents involved for our project."